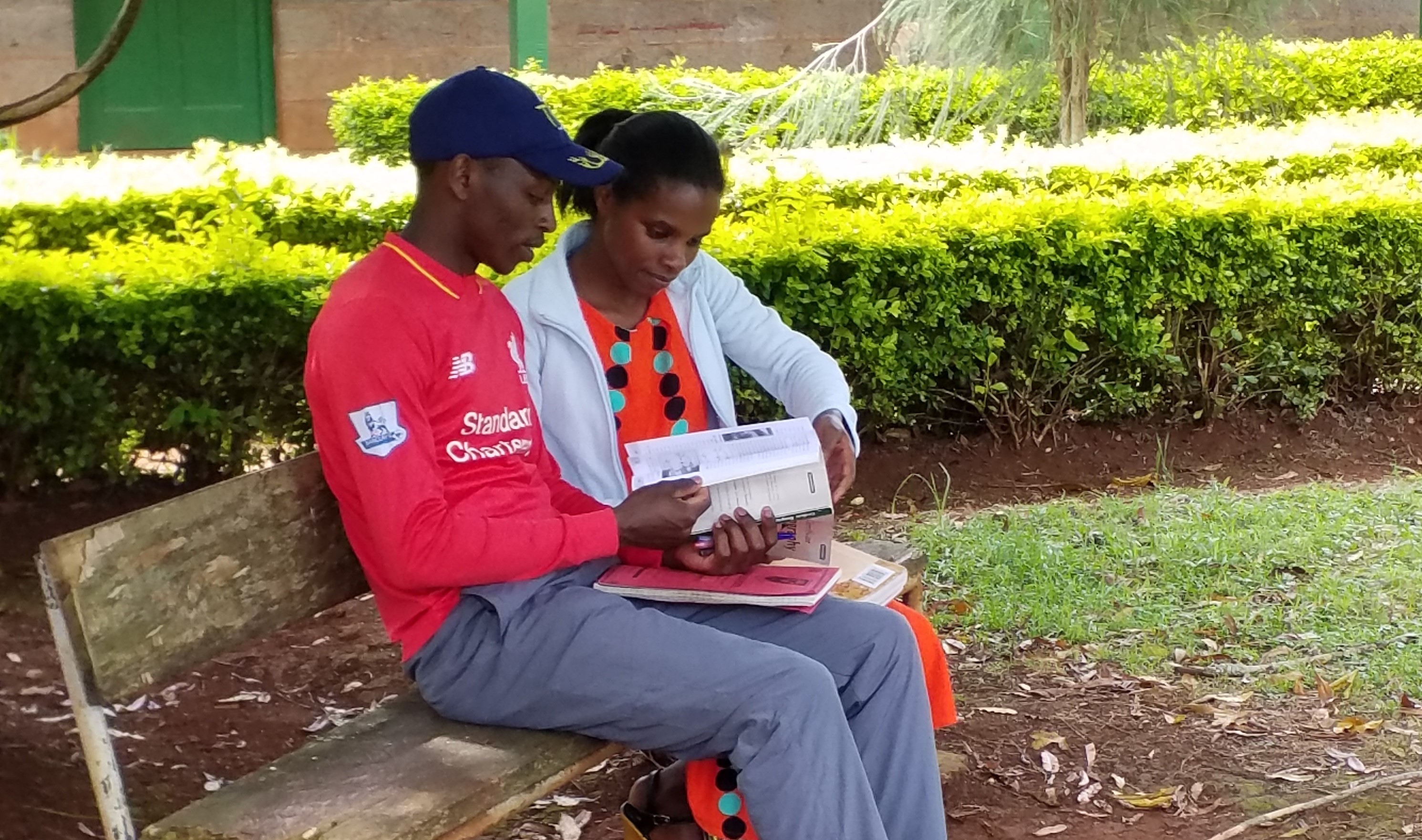 BEST CHOICES
WE MAKE THE BEST CHOICES OURSELVES.
If you want to be somebody, if you want to go somewhere, you better wake up and pay attention (a song in Sister Act 2). The words of this song are encouraging. Everyone is born with different talents and exposure is the best way to nurture these talents.
Time and again we have heard of parents who choose courses for their children irrespective of what their children's passion in life is. Due to this, many children have taken up such courses just to please their parents or guardians and end up frustrated in life. Some may end up in lucrative jobs but lack satisfaction because their hearts are not in the jobs they land. As is expected, any frustration or disappointment arising forthwith is blamed on the course that one pursued.
I am a good example of this. As any other teenager I had options for my future. I wanted to be either an airhostess or a teacher. I would have loved to be an air hostess. I chose the course when I was still in secondary school and immediately after completing high school, I received a letter inviting me to take up a course in Cabin Crew .My brother was opposed to it and so I lost this opportunity. I decided to go for my second option – teaching. I suggested this to my mother and just like my brother before, she was against it. She believed that Education was not the  course for me. Since time was running out, my uncle came through and suggested that I pursue a course in Telecommunication Engineering. I tried to convince my mother that it was a difficult course but she insisted that I should go ahead with it. Secretly, I applied for a course in Mass Media at Kenya Polytechnic but as fate would have it the letter came too late; I had already taken up a slot in Mombasa Polytechnic the now Technical University of Mombasa. To cut the story short I did the course half-heartedly and at some point almost dropped out when my mother passed on in 2006. It was a stressful period and losing my mum; my confidant, did not make things any better. I failed in my final exam. Nevertheless, I was still able to secure a job but I was not satisfied. I was still trying to convince my brother that I still had a chance to redeem my life. Needless to say, my words fell on deaf ears. Soon I lost my job and life became really difficult for me and my two children. I blamed all my woes on the course that had been "imposed" on me.
My sister came to my aid by starting a small business for me in Ruiru but this did not pick. I soon found myself employed in a hardware where I worked for a while before moving to work for my sister and her husband in a newly established hard ware but this too did not pick. Anything I tried ended up failing and as usual I blamed the failure on the course I had taken and often thought to myself that life would have been different had I become an airhostess or a teacher.
Nothing lasts forever. After struggling for a long time, God turned his face on me and things started looking up. My brother finally came around and he helped me apply for a teaching course. He paid the application fees and supported me fully in my undertaking. My uncle stepped in also, offering to pay my school fees for the three years I was to be in college. I am currently a student at  Kagumo Teachers' College  finally pursuing my dream. I am a mentor and also a peer educator there. I will be forever grateful to my uncle, brother, sister, and her parents in law for offering a support system now that I am a student. God bless each one of you immensely.
I believe  I will be somebody because I am now paying much attention and enjoying the studies I am undertaking.
Let children pursue their dreams…………..let them unlock their potential. They make the best choices  themselves.
Peris Maina
ECre 2nd Year.