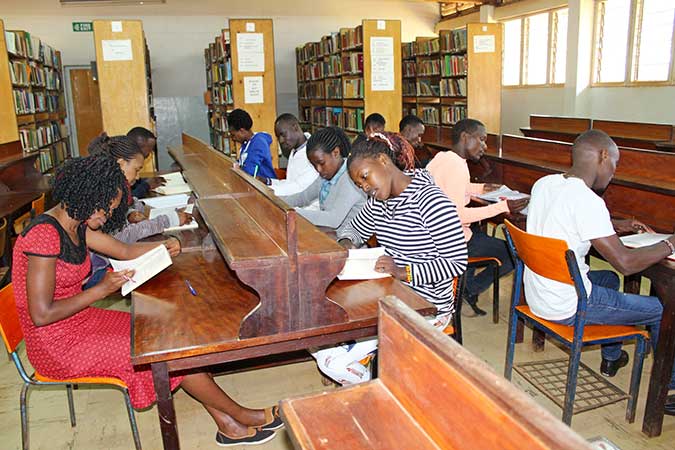 Kagumo TTC launches new programme for teachers
Kagumo Teachers Training College (TTC) is set to double its contribution in the production of the much needed human resource in the teaching service with the rollout of a school-based teacher development programme.
The college started the programme, which is also aimed at generating income for the institution, following the approval by the Ministry of Education. The ministry granted the college authority to initiate the programme in December 2015 with an initial intake of 79 students in various subject combinations.
Principal, Ronald Githua thanked the Ministry of Education for allowing the institution to run a school-based programme which he said is a golden opportunity for students wishing to pursue a course in teacher education.
"We encourage qualified students to enroll in this programme," he said during the college's 32nd graduation ceremony held recently, where 341 students graduated among them 140 women and 201 men.